Environmentalism's influence grows from fertilizers to pesticides,
farmers have to be mindful of a complex, growing web of regulations
and governemental restrictions. We understand farmers, we support
futuristic farming and changing environments with our safe products.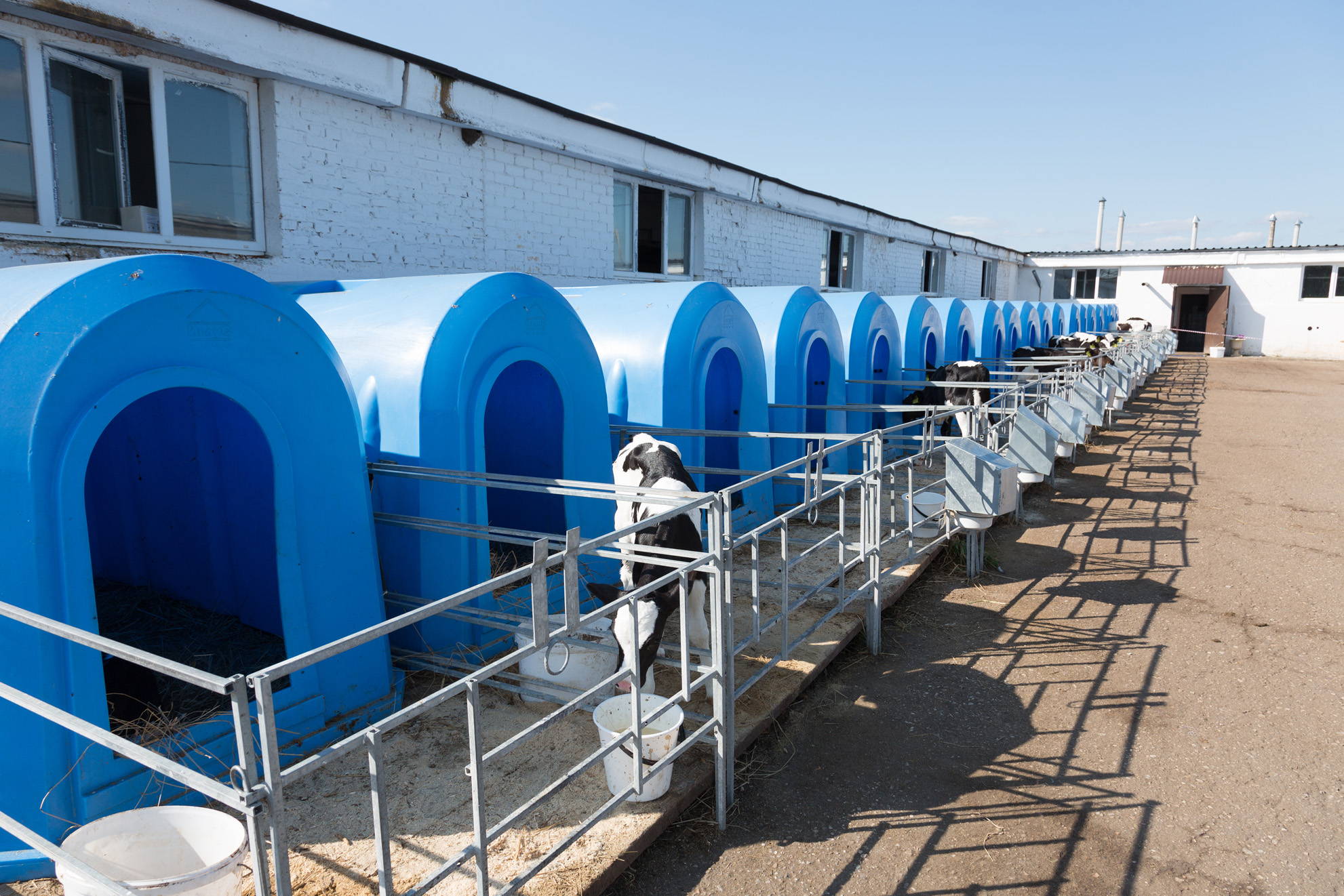 INTRODUCING VOSSEN THE NEW FARMING
Inspired by nature and science we develop and produce our products.
After 40 years of research and testing, we've established
a solid agricultural product line.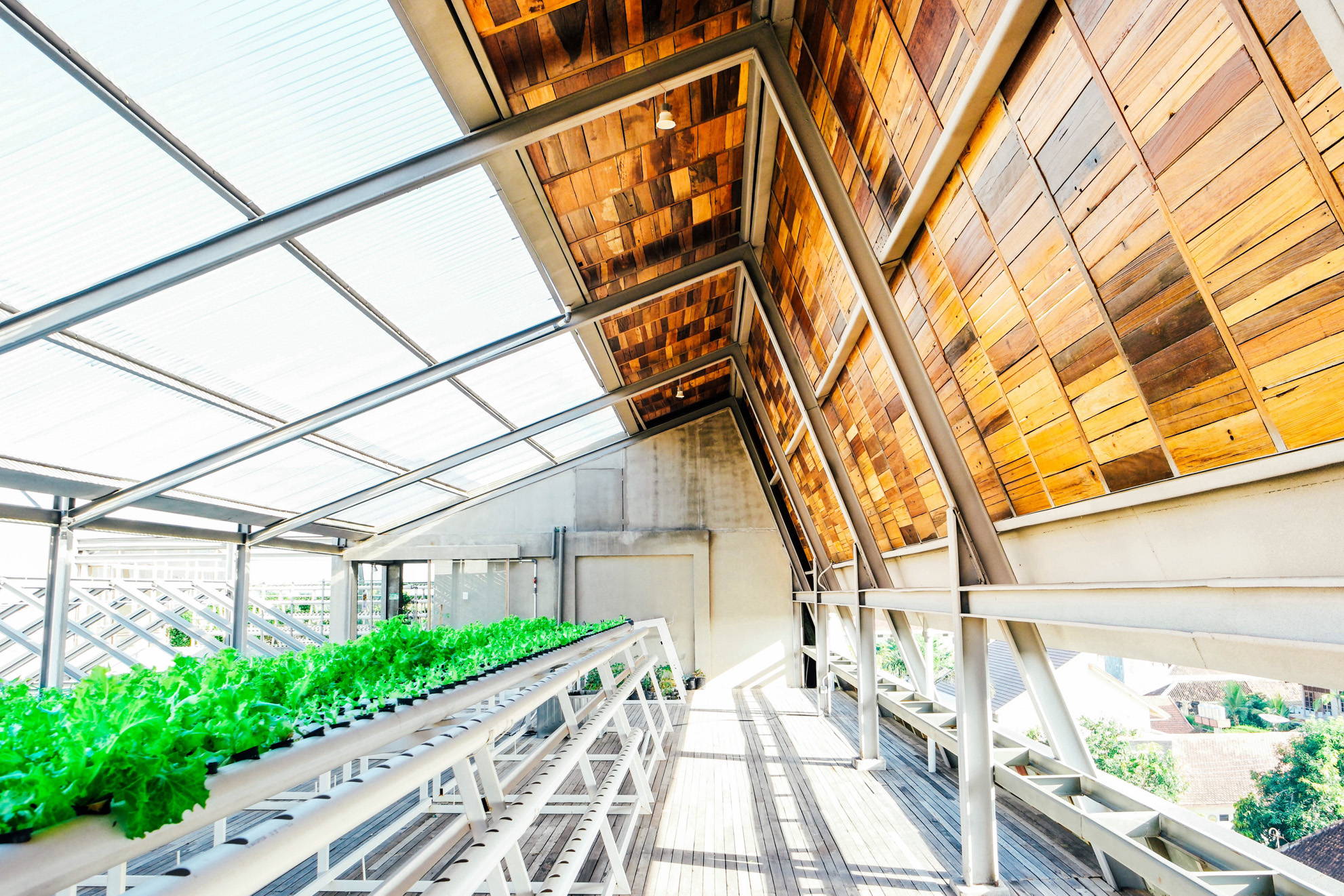 SHARING OUR KNOWLEDGE
FOR OVER 40 YEARS
New situations and new environments demand new approaches.
Along with straightforward and natural health prevention programs,
we share our knowledge with our customers.
Together we stand for achieving goals.
Our goals are set with our customers.
Customers value lower labor costs and higher output
which means more profit. Our company values
a natural way of working, without dangerous and
damaging chemicals. Our premium ingredients will help work
towards a world without pesticides or antibiotics.
Which also helps warranting food safety for the end consumer.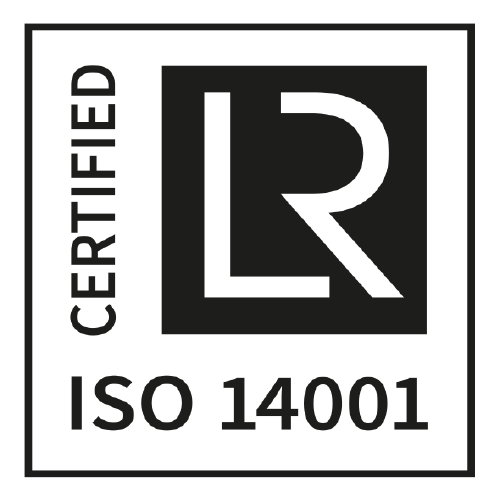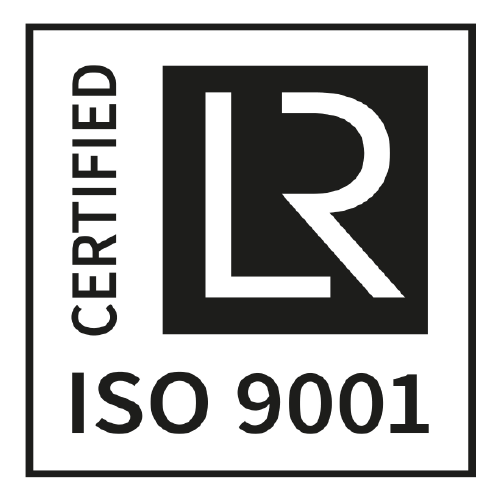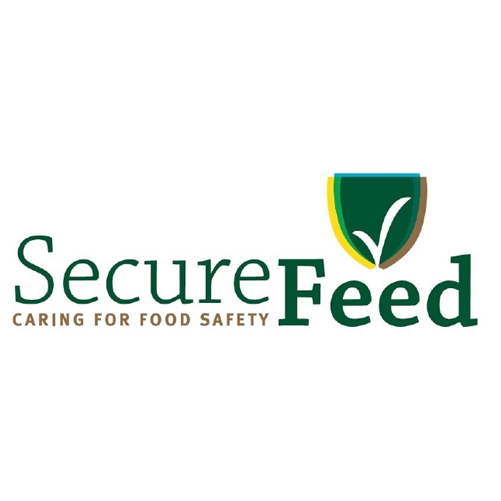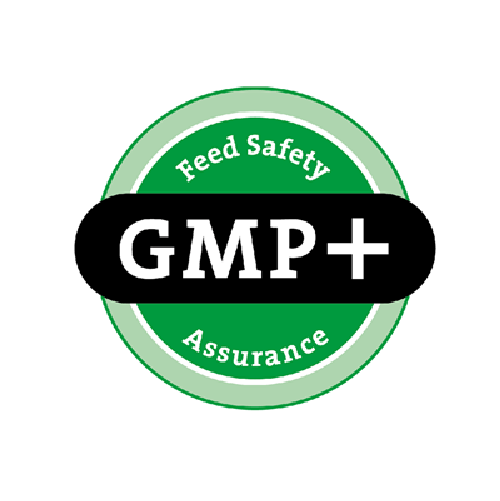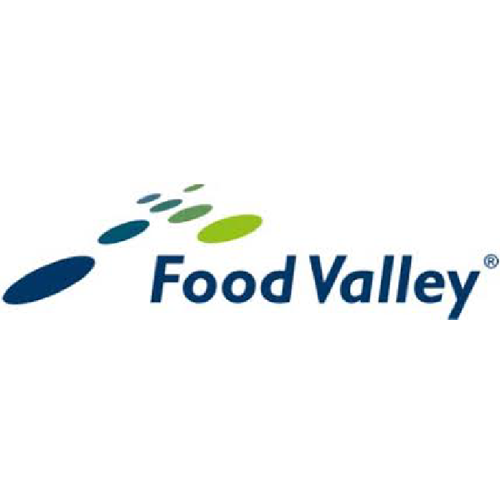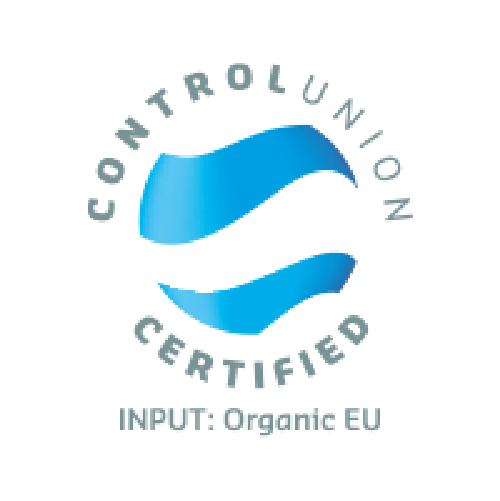 CARE FOR FUTURE GENERATIONS
Our mission is to reduce the overall use of antibiotics and pesticides to help farmers produce healthy and safe consumer products.