From humble beginnings as a supplier of high pressure cleaners to dominating the landscape and lives of many farmers worldwide, our opinion is, nature is one of the finest ingredients supplier the world has to offer.
Vossen Laboratories started by founder Jacques Vossen in 1976 and has since grown to a multionational company through hard work and dedication. Our core line started with cleaning products and has now expanded to healthcare, concept development and knowlegde sharing. You can find everything online at www.vossenagriculture.com. Our offices are located in the Netherlands, Belgium and Germany. All of our products are made in our lab after careful research and testing.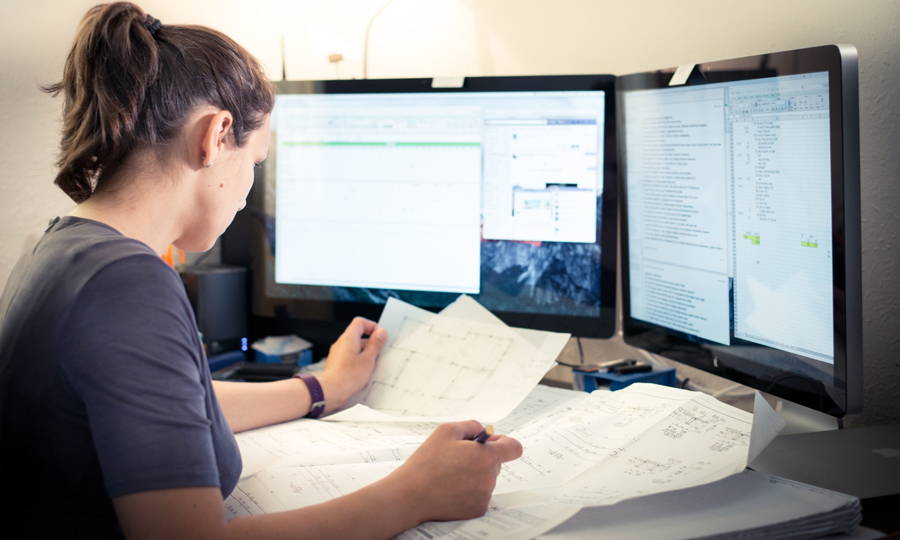 Farming is a tough business, however new technologies offer opportunities. That is exactly what we value at Vossen. We see shifting farm structures, large transfer of farm assets to younger producers will occur soon.
The average farmer is 57 years old, and 30% are over 65. Following that trend, an acceleration in technology will be seen. Agtech is developing rapidly, autowatering systems and drones are becoming more common. Environmentalism's influence grows from fertilizer to pesticides, farmers have to be mindful of a complex, growing web of regulations and governemental restrictions. We understand farmers, we support futuristic farming and changing environments with our safe products.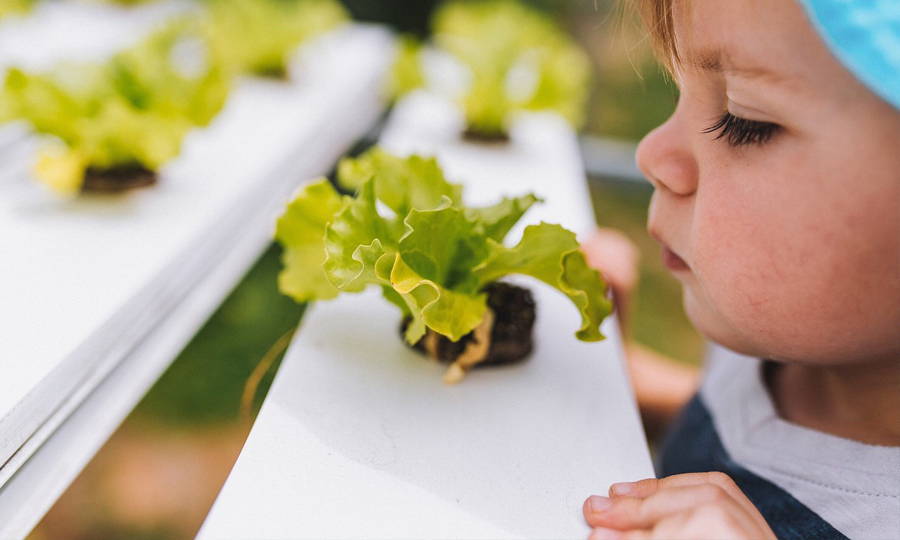 We are committed not only to bringing you the best nature based products we can find but also the best information.