 MAX. DELIVERY TIME:
48 HOURS FREE SHIPPING ON ORDERS OVER €200 EVERYTHING FOR HORTICULTURE FARMERS IN ONE PLACE
FOLLOW YOUR ORDER
WITH YOUR TRACKING CODE
Our bestselling liquid organic fertilizer. Protect your crops with this natural alternative to pesticides. The results are promosing without any law and regulation problems.

1. CHOOSE A PRESET CATEGORY
Choose the problem that occurs on your farm. We offer crop resistance improvement and treatments to the most common issues.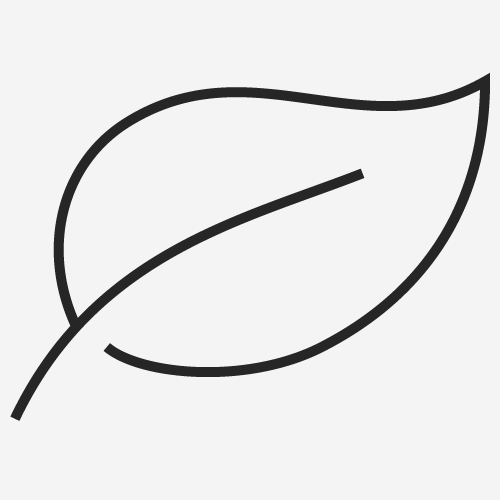 Choose your wanted quantity. The more you buy, the more discount you get on the price per liter. The more you order, the more points you'll earn.

Pay in advance or choose to pay within 30 days after you placed your order. We'll ship your order after max. 48 hours.
CHOOSE A PRODUCT
OR CATEGORY
We provide safe and environemtal solutions for crops and horticulture.