 MAX. DELIVERY TIME:
48 HOURS FREE SHIPPING ON ORDERS OVER €200 EVERYTHING FOR POULTRY FARMERS IN ONE PLACE
FOLLOW YOUR ORDER
WITH YOUR TRACKING CODE
Onze bestseller voor het stimuleren Pluimveevan de eetlust, het bevorderen van de spijsvertering en het ondersteunen van de energiebalans en de activiteit. Kweekvoeders worden gegeven aan vleeskuikens Pluimveedie 6 tot 20 weken oud zijn. Het zou 16% tot 18% eiwit moeten hebben en minder calcium dan voor laagvoer.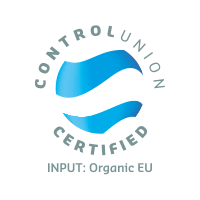 Our products received official organic certification by Control Union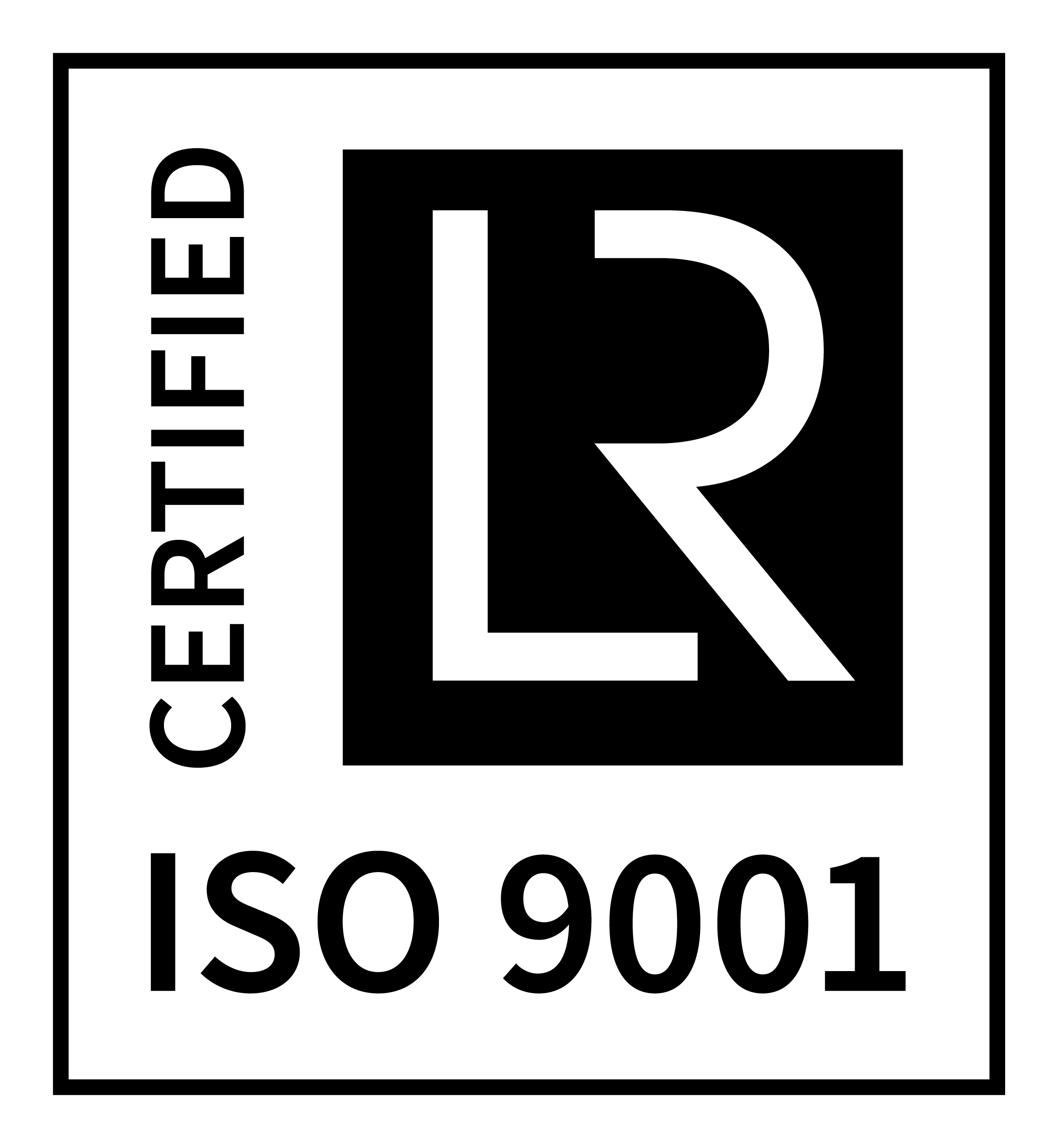 Our products are produced following international quality management systems
Our products received Feed Safety
Assurance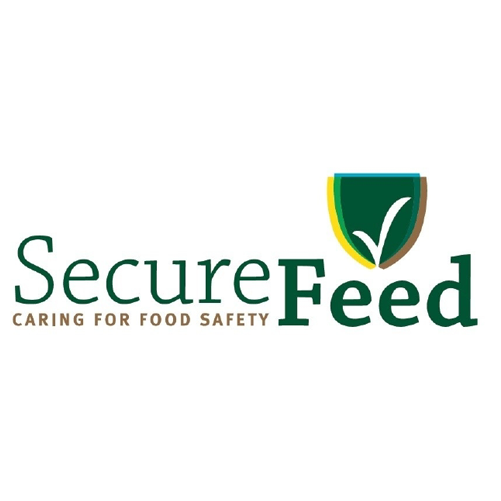 Our products received official Food Safety Certifications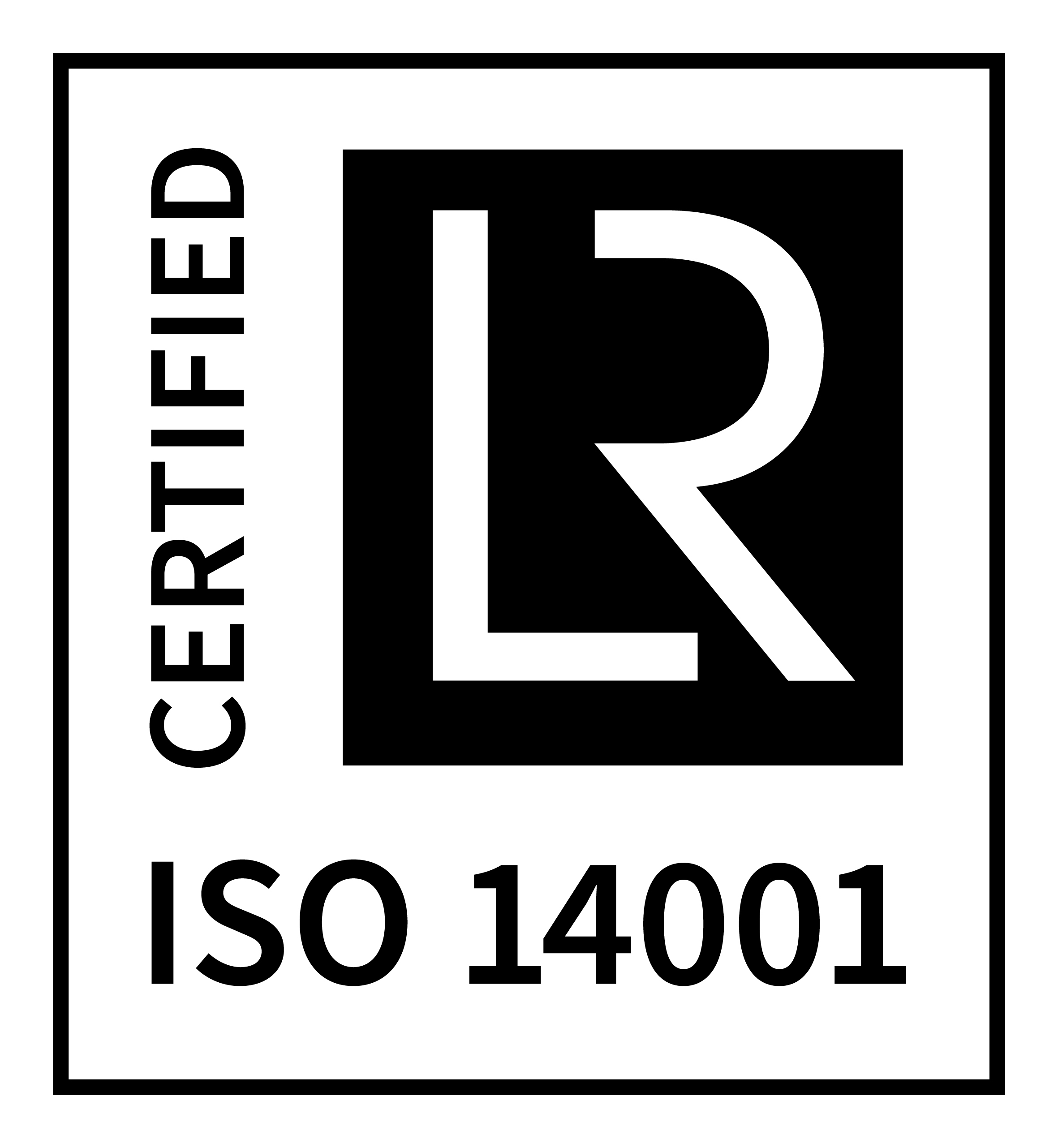 Our products are produced following international environmental management systems

Kies het probleem dat zich op uw bedrijf voordoet. Wij bieden gezondheidspreventie en -behandelingen voor de meest voorkomende problemen op de Pluimveeboerderij.

Kies de gewenste hoeveelheid. Hoe meer u bestelt, hoe meer korting u krijgt op de prijs per liter. Hoe meer u bestelt, hoe meer punten u verdient.

Betalen kan op voorhand of u kunt ervoor kiezen om te betalen binnen 30 dagen nadat u uw bestelling geplaatst heeft. Wij verzenden uw bestelling na max. 48 uur.
CHOOSE A PRODUCT
OR CATEGORY
We hebben een strikt kwaliteitscontrole systeem gebouwd om ervoor te zorgen dat alle ingrediënten veilig zijn.
Wij bieden veilige en milieuvriendelijke oplossingen voor Pluimveeboerderijen.