The New Farming means that we leave behind old methods
that farms used the past years. We prepare farms for the future.
The future will bring climate regulations and restricitions by law for farmers.
The products we offer are future proof.

We professionaly serve farmers all over the world. Our products are smart, durable and safe.
We help farmers focus on the environment. We take care of farm health and hygiene so farmers
can spend their time on innovating their company.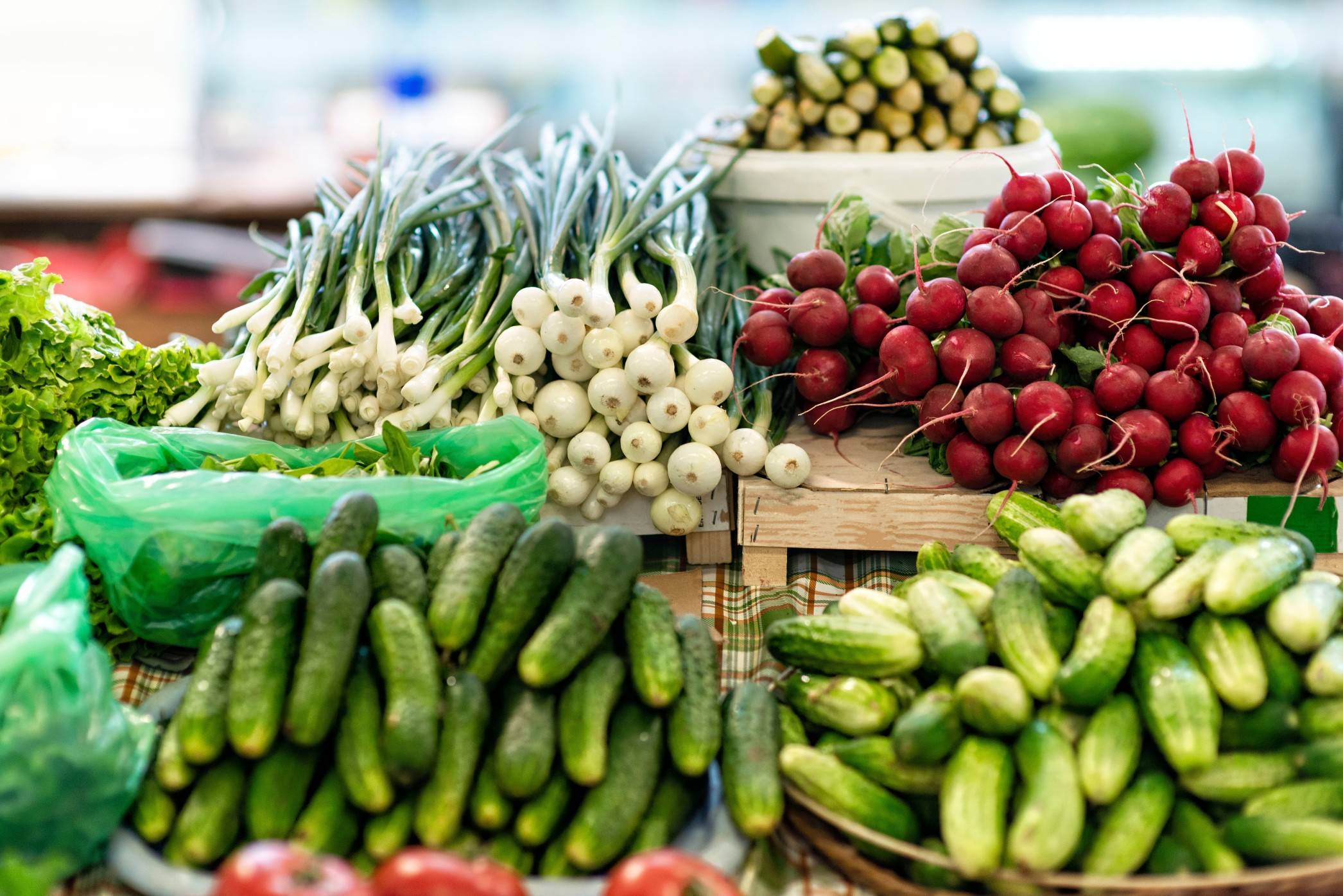 Country specific problems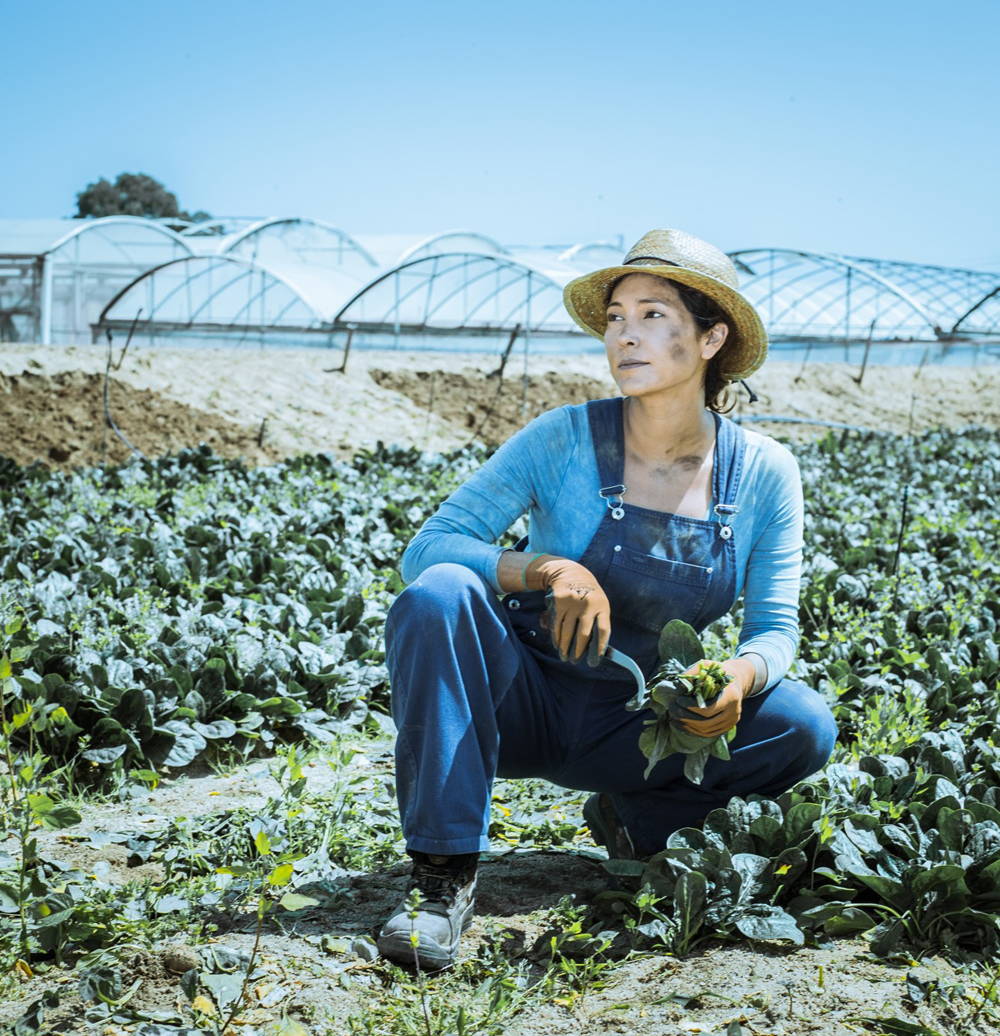 We supply our customers with safe and environmentally friendly products. We offer products to improve farm health and hygiene. Our products are high quality and only created from premium ingredients. Our products offer a way to a world without antibiotics and pesticides. We offer complete sollutions as we share our knowledge with farmers. This means that we work together with farmers to create a plan towards more output and lower costs. Farmers can contact us at any time and can make use of our specialist who will give free advice at any time. We help farmers prepare their farm lifestyle for the future.